The NHSBCA recently held our annual congress in Seattle, WA from July 9th through 11th. Forty-nine attendees representing twenty-one states came together for three days of productive dialogue and discussion for the betterment of the game of basketball for high school coaches and student-athletes.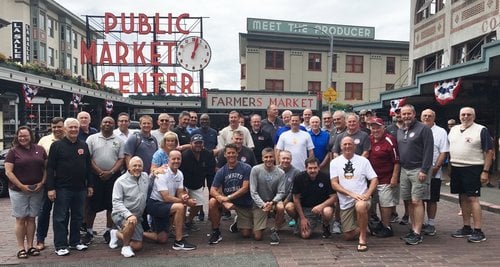 The NHSBCA also inducted three new members to our Court of Honor. The new inductees included Don Showalter, Chris Nimmo, and Pat Fitterer.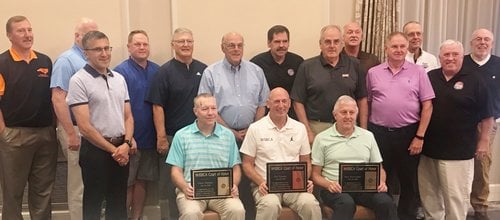 We would like to thank everyone who was in attendance and congratulation our new Court of Honor members!